Our Mission / Vision
JSL Nippon Academy's Mission / Vision
-Training of Basic Japanese knowledge and balanced skills (Reading, Writing, Speaking, and Listening).
-Fostering students who can respect and understand the value of Japanese and other different countries' customs, lifestyle and culture.
-Building student's global sense to make a worldwide peace society with a balance of "Knowledge/Morality/Integrity".
We support different ways of self-realization and offer a place to become a more disciplined learner.
Message from President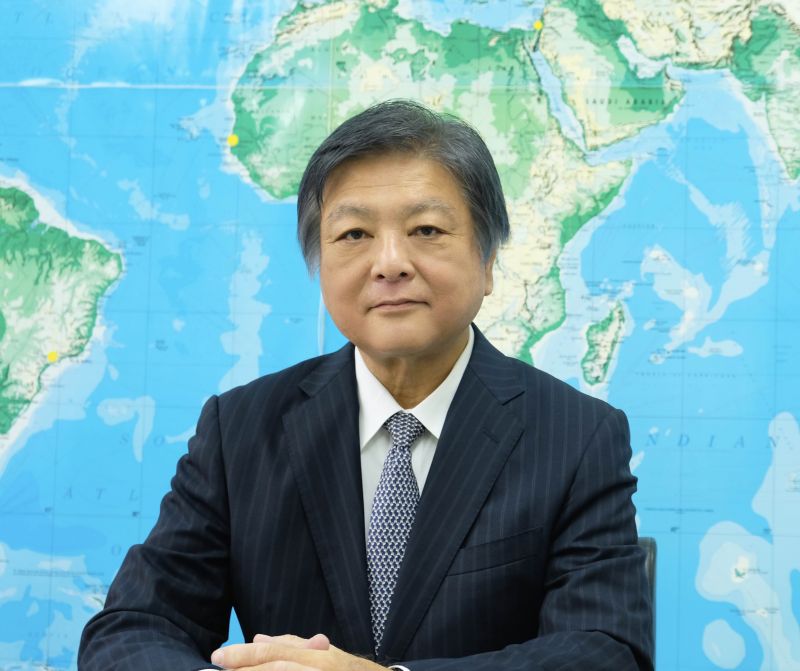 President Noboru Shimajiri
Since established in 1986, JSL Nippon Academy manages Okinawa and Tokyo Campuses to bring up students who succeed globally and we have graduated students from over 40 countries and places. We offer various course curriculums and quality of teaching from well-trained instructors for students with high enthusiasm to achieve their goals and needs. Japanese learning indeed, we also teach Japanese culture and Japanese manners on the path for an education and career. We support and care with kindness and politeness to make sure your future is excellent and bright. We are looking forward to seeing you in Japan!
Overview
Name
JSL Nippon Academy
Established
1986
President
Noboru Shimajiri
Principal
Ikue Miyazato
Capacity
Okinawa: 675students  Tokyo: 100 students
Location
JSL Okinawa
〒901-2125
1-1-1 JSL Building, Nakanishi, Urasoe City, Okinawa
TEL : 098-875-1456 FAX : 098-876-1457
E-mail : jslokinawa@jslnippon.jp

JSL Tokyo
〒111-0053
3-8-5 5F, Asakusabashi, Taitō City, Tokyo
TEL : 03-5823-4245 FAX : 03-5823-4246
E-mail : jsltokyo@jslnippon.jp

Accreditation
– Authorized by the announcement by the Ministry of Justice
– Accredited by Association for the Promotion of Japanese Janguage Education
Overseas Offices
JSL Vietnam, JSL Thailand, JSL Nepal, JSL Indonesia
Please feel free to contact us
If you need any further information, please feel free to contact us.
Inquiry about
JSL Okinawa